As the butterfly valve plate with a wipe of the movement, so many butterfly valves can be used for suspension of solid particles of media, according to the strength, the seal can also be used for powder and granular media.
The butterfly valve length and overall height of the structure is small, can be opened and closed quickly, fluid resistance is smaller, when opened to between about 15 degrees to 70 degrees, and can carry out sensitive flow control, butterfly valve structure principle is the most suitable for production of large diameter valves.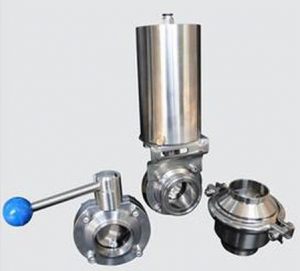 Butterfly valves are recommended under the following conditions:
Throttling and regulating flow control;
Slurry medium and solid particle medium;
Requirements for short structural length of valve;
Request fast opening and closing occasions;
The less pressure difference.
Butterfly valves can be used in double position adjustment, necking passages, low noise, cavitation and gasification, with little leakage to the atmosphere and corrosive media.
There are adjust or throttle sealing requirements strictly in special working conditions, or in serious wear and low-temperature conditions, we use butterfly valve, three eccentric butterfly valve seal special belt adjusting device or specially designed double eccentric metal.
Soft sealing butterfly valve is applicable to the two-way dust removal pipelines, metallurgy, light industry, power, petrochemical systems, gas pipelines and waterways, etc..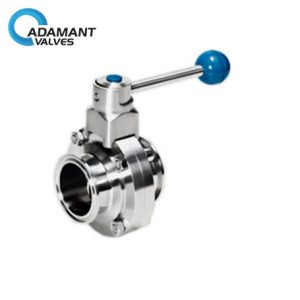 The utility model relates to a double eccentric butterfly valve with metal wire sealing, which is suitable for heating, supplying steam, water supply, pipelines, such as gas, oil, acid and alkali, and is used as a regulating and intercepting device.
The metal seal is used for large PSA gas separation control valve, but also can be widely used in petroleum, chemical, metallurgy, electric power, food, medicine, water supply and drainage, gas, transportation and other fields.