Sanitary butterfly valves are mainly used for refined drugs, washing and other processes in the bottle, ingredients and other processes for pharmaceutical water manufacturers.
The designation of water should be avoided in relation to the water manufacturing process, such as deionized water, demineralized water, distilled water, purified water can be obtained in three different ways.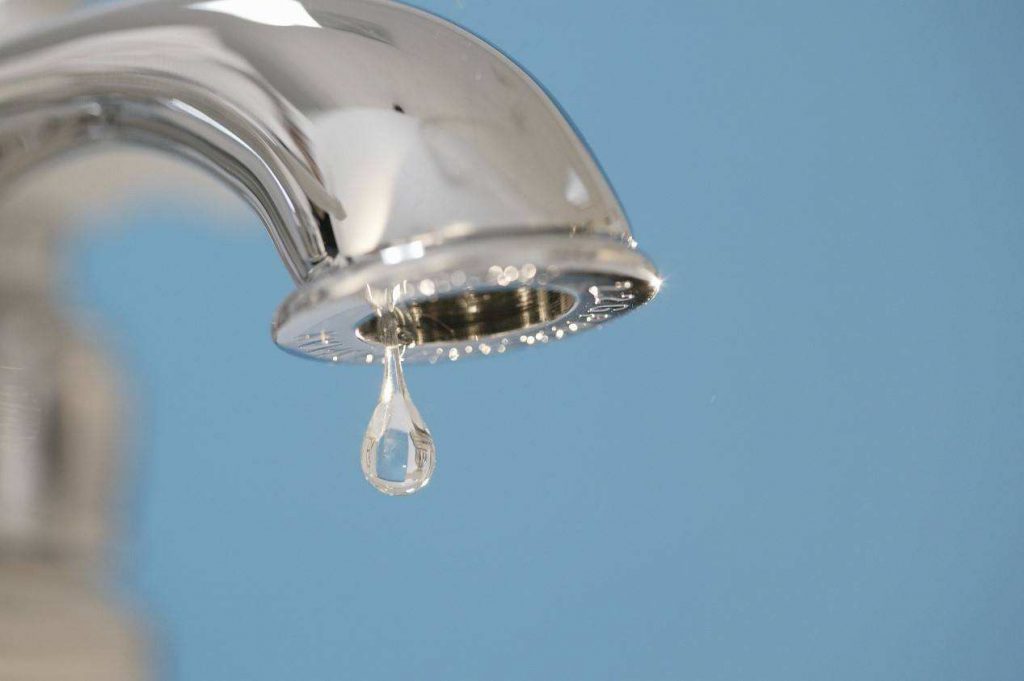 Sanitary butterfly valve is used for purified water purification process in the pharmaceutical industry.
3 ways to purify water with sanitary butterfly valve:
1. Recommended process
Raw water → raw water booster pump → multi-media filter → activated carbon filter → water softener → precision filter → first stage reverse osmosis → PH regulator → middle water tank → second stage reverse osmosis → purified water tank → transfer pump → ultraviolet ray Sterilizer → Microporous filter → Water point
2. Traditional process
Raw water → raw water booster pump → multi-media filter → activated carbon filter → water softener → precision filter → first stage reverse osmosis → middle water tank → middle water pump → ion exchange equipment → purified water tank → transfer pump → ultraviolet disinfection → Microporous filter → water point
3. Latest technology
Raw water → raw water booster pump → multi-media filter → activated carbon filter → water softener → precision filter → first stage reverse osmosis → middle water tank → intermediate water pump → EDI equipment → purified water tank → transfer pump → ultraviolet sterilizer → micro Hole filter → water point
For more information, please visit http://www.adamantvalves.com/