Practical Value of Stainless Steel Sanitary Pipe Fittings in the Food Industry
Sanitary Pipe Fittings are precision products are deep-processed on the basis of ordinary stainless steel products. They are widely used in people's daily life.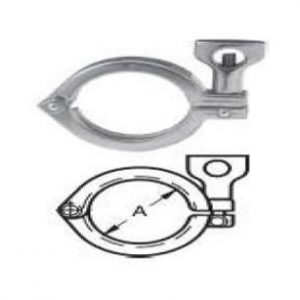 The pivotal role of sanitary precision stainless steel pipe fittings is not only attractive appearance, more important is that the smooth inner surface of the various media and air corrosion and oxidation play a stop effect.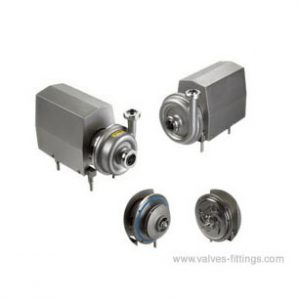 The product quality and the effect is better, so the manufacturer is popular, Adamant valves plant produces sanitary steel pipe, sanitary valves.
The valve fittings precision can reach high quality standard, the products are is very popular in the food dairy water industry.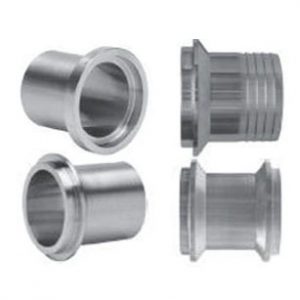 Nowadays, there are many kinds of sanitary valves in the market, such as: sanitary stainless steel sanitary butterfly valve, three-piece butterfly valve, quick-mounted butterfly valve, circular screw butterfly valve, pneumatic butterfly valve stainless steel sanitary diaphragm valve, sanitary pneumatic diaphragm Valve, sanitary valve, sanitary valve 2P, no dead ends, with a ball valve, sanitary clamp valve ball valve, sanitary valve ball valve, sanitary ball valve 3P, sanitary ball valve 2P. Stainless steel sanitary check valve, welding check valve, sanitary three-way plug valve, sanitary manual cut-off valve, T-shaped cut-off valve, sampling valve, sanitary control valve, sanitary floor drain series and other products.
Because of its high-standard manufacturing standards, the domestic market continues to develop the substandard products, the domestic manufacturing is in line with relevant national standards.
Nowadays, many valves manufacturers are available in market place but Adamant valves come on the top. Adamant valves is a reliable and certified valves manufacturer, which is located in China from 1998. We have a various collection of steel, ball Valves, where from you can select one according to your need. All our valves are available with different sizes and designs. These all valves are manufactured for different uses. You can use these valves in your home or industrial work. All our valves are manufactured according to ISO requirement.