The electric butterfly valve has been widely used in real life. The electric butterfly valve is usually composed of the angular stroke electric actuator and butterfly valve through the mechanical connection, after installation and debugging. The electric regulating butterfly valves are classified into switching types and regulating types according to their action modes.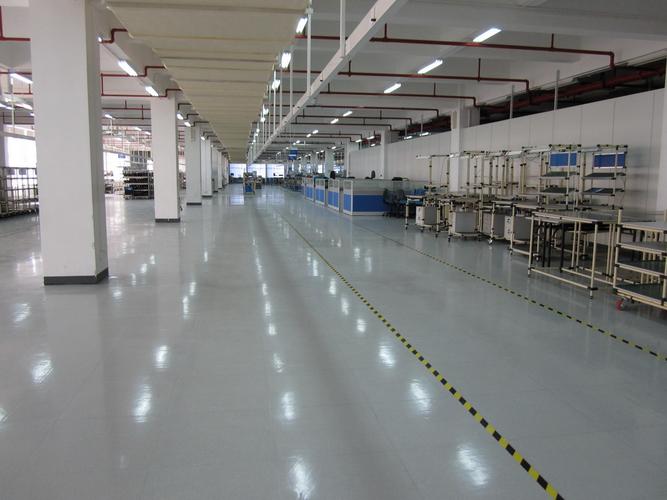 Installation of Electric Butterfly Valve:
1) Installation position, height, and the direction of the inlet and outlet must meet the design requirements. Attention should be paid to the direction of medium flow should be consistent with the direction of the arrow marked on the valve body, and the connection should be firm and close.
2) Appearance inspection must be carried out before installation of the electric regulating butterfly valve. The nameplate of the valve should comply with the current national standard GB12220. For valves with working pressure greater than 1.0 MPa and a cutting-off effect on the main pipe, strength and tightness performance tests should be carried out before installation, and the valves should be used only when they are qualified. In the strength test, the test pressure is 1.5 times the nominal pressure, and the duration is not less than 5 minutes. The valve shell and packing should be qualified without leakage.
Electric Actuated Butterfly Valve can be divided into offset plate type, vertical plate type, inclined plate type, and lever type according to its structure. The sealing form can be divided into two types: the more sealed type and the harder sealed type. The soft seal type is usually a rubber ring seal, hard seal type is usually a metal ring seal.
According to the connection type, the electric regulating butterfly valve can be divided into flange connection and clamp connection; according to the transmission mode, it can be divided into manual, gear transmission, pneumatic, hydraulic, and electric.
Maintenance of Electric Regulating Butterfly Valve
1. When installing, the disc should stop at the closed position.
2. The opening position should be determined by the rotation angle of the butterfly plate.
3. Sanitary butterfly valves with bypass valves should be opened before opening.
4. Electrically operated butterfly valve shall be installed according to the installation instructions of the manufacturer. The heavy butterfly valve shall have a solid foundation.
For more information, please visit http://www.adamantvalves.com/