The food industry gives a higher priority to purity and food safety. There are many industries in which purity has the highest priority. The sanitary fittings are the most suitable for this type of industries. However, the fittings work with maximum efficiency to avoid contamination by bacteria and keep your food safe and protected. Not only the food processing industries but also the fittings are also used in segments such as the pharmaceutical sector and in the cosmetic world.
You can easily find different ranges of sanitary fittings according to your needs and requirements. However, for this, you must first identify your need and the application for which you need the fittings. Then, using several sources, data can be collected to select the best option among all the alternatives. For this, you can take the help of a professional person or you can investigate a little more about the mechanism of the fittings.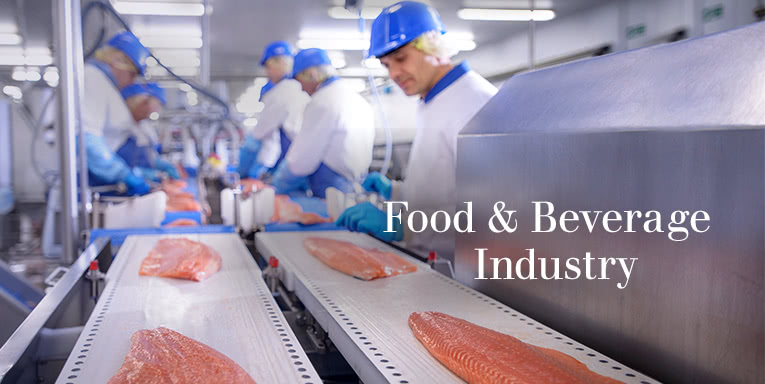 Other things should also be taken into account. All equipment associated with the food processing unit and the operation area should be thoroughly cleaned with hot water and soap. Then it must be rinsed thoroughly and disinfected before resuming production. This is the main thing to follow to improve hygiene and safety. This will eliminate the risk of food contamination, which can later lead to a great cause for all diseases and health problems.
This activity, if followed systematically, ensures that contamination cannot be created. In addition, the process will help you verify missing tools or parts. Therefore, it is necessary to perform periodic inspections to make sure that it is necessary to repair the equipment or that some equipment or something has been left behind. It is recommended for the food industry that welding is avoided as much as possible. But if absolutely necessary, using a common weld is good for finished or polished welding. Unfinished welds and spot welds are not smooth and difficult to clean. The residue left in the equipment can cause contamination.